Here at All About Potential we don't believe in fad diets.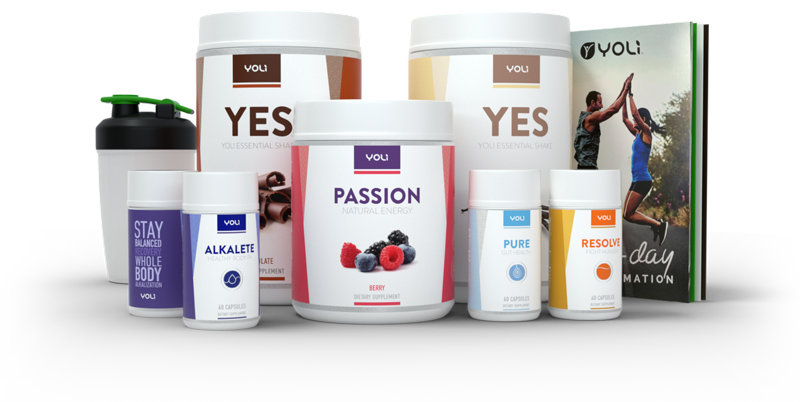 We believe that in order to fully transform your health, you need to transform your lifestyle.  That's why we use the Better Body System (know as BBS). The BBS allows you to still enjoy the food you love, while also helping you do it in a healthier way. It combines dietary principles, such as carb cycling and keto, to bring you a program that is designed to achieve your desired healthy, performance or weight goals. Hundreds in our office have discovered that the BBS is a lifestyle, not a life sentence. We have specially designed kits, called transformation kits available to help start your health gain/weight loss journey. We offer products through an amazing company called Yoli.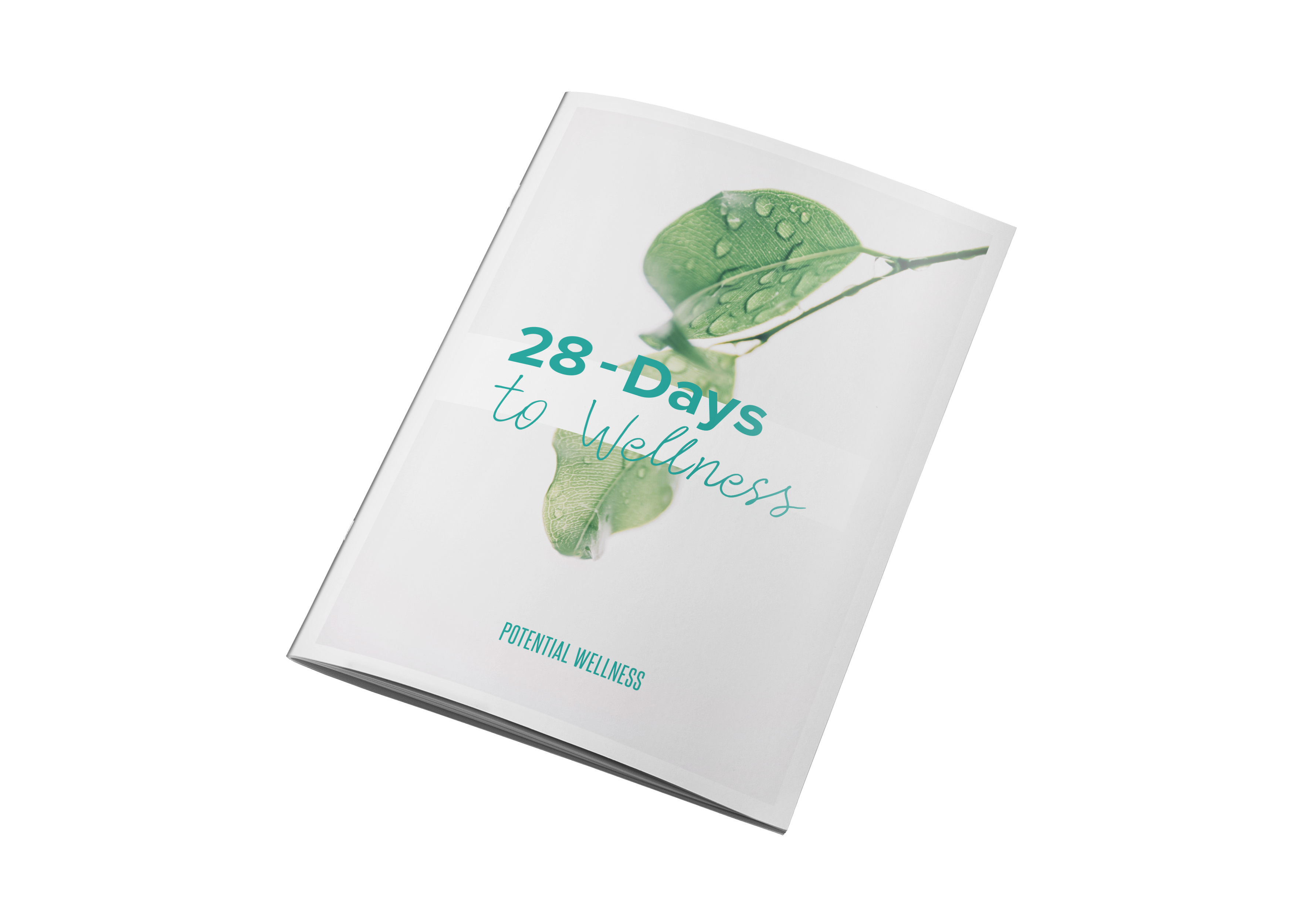 READY TO TRANSFORM YOUR HEALTH?
Give us a call or fill out the contact form below.
311 N. 27th St, Suite 1
Spearfish SD, 57783
Phone: (605) 644-9074
Email: info@allaboutpotential.com
Fax: (605) 722-0306
Monday: 8-11:30 AM & 1:30-5 PM
Tuesday: 8-9 AM & 11 AM-6 PM
Wednesday: 8-11:30 AM & 1:30-5 PM
Thursday: 7 AM-5 PM
Friday: 8 AM-12 PM
Saturday: Every other Saturday by
appointment. Please call.