To see is to know, to not see is to guess.
We will not guess on your health.
All About Potential EXISTS TO CREATE EXTRAORDINARY LIVES and change the world through specific chiropractic care. We expect miracles for God's people, one family at a time.
We invite you to experience the atmosphere of our chiropractic clinic for yourself! You will quickly find that it is: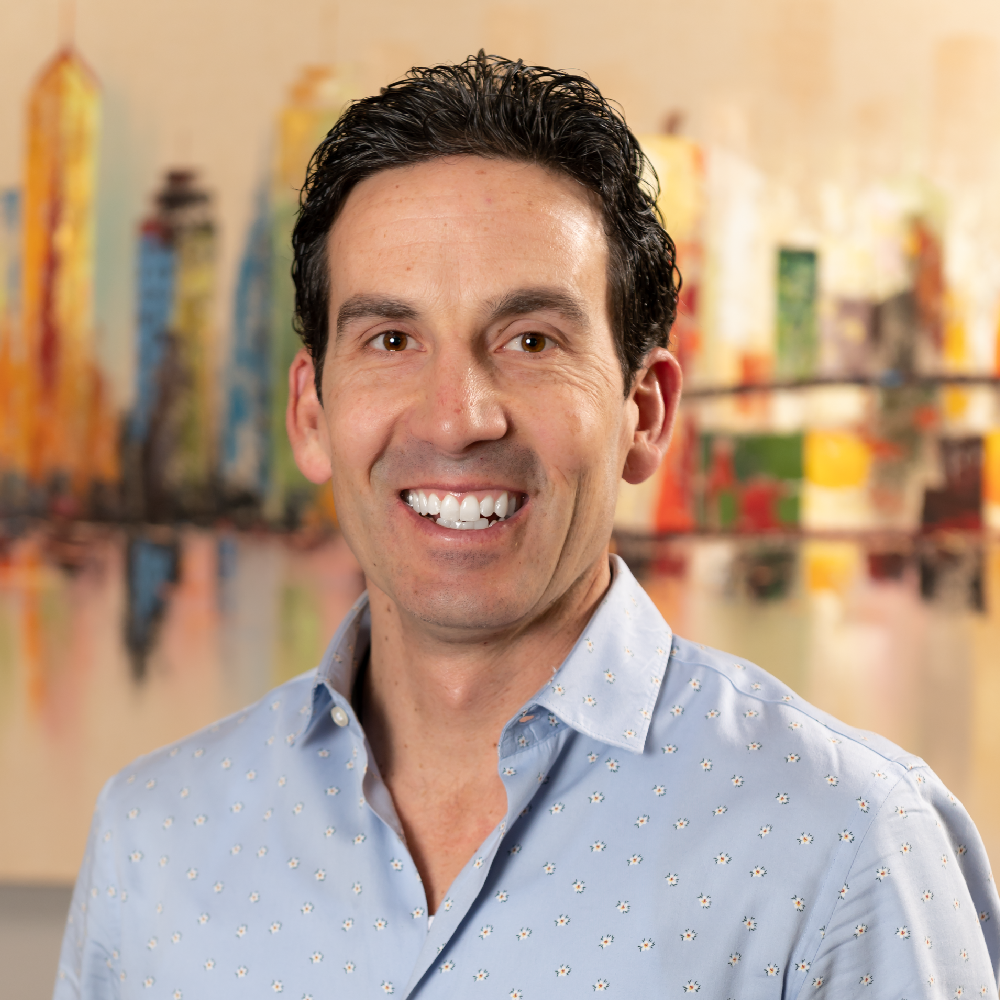 Dr. Scott Hourigan
Chiropractor
Growing up on a farm in southwest ND and following my dad around, I knew at an early age that I wanted to be my own boss. So, when I was 15, I decided since I liked science, working with people and wanted to be self-employed, I was going to be a chiropractor. I went to Dickinson State University for undergraduate work and attended Palmer College of Chiropractic, the Fountainhead of Chiropractic.  Palmer is where I specialized in chiropractic and also where I met my beautiful wife and partner, Dr. Dawn. We have four amazing children and enjoy being active outside with them.
I believe my purpose is to be a faithful optimistic leader who helps establish solid foundations of love, compassion, health and wellness. Doing this will enable me to promote healthy teams and families; and chiropractic is a great expression of who I am and what I love to do!
Like I tell our son often; we get to put smiles on people's faces everyday.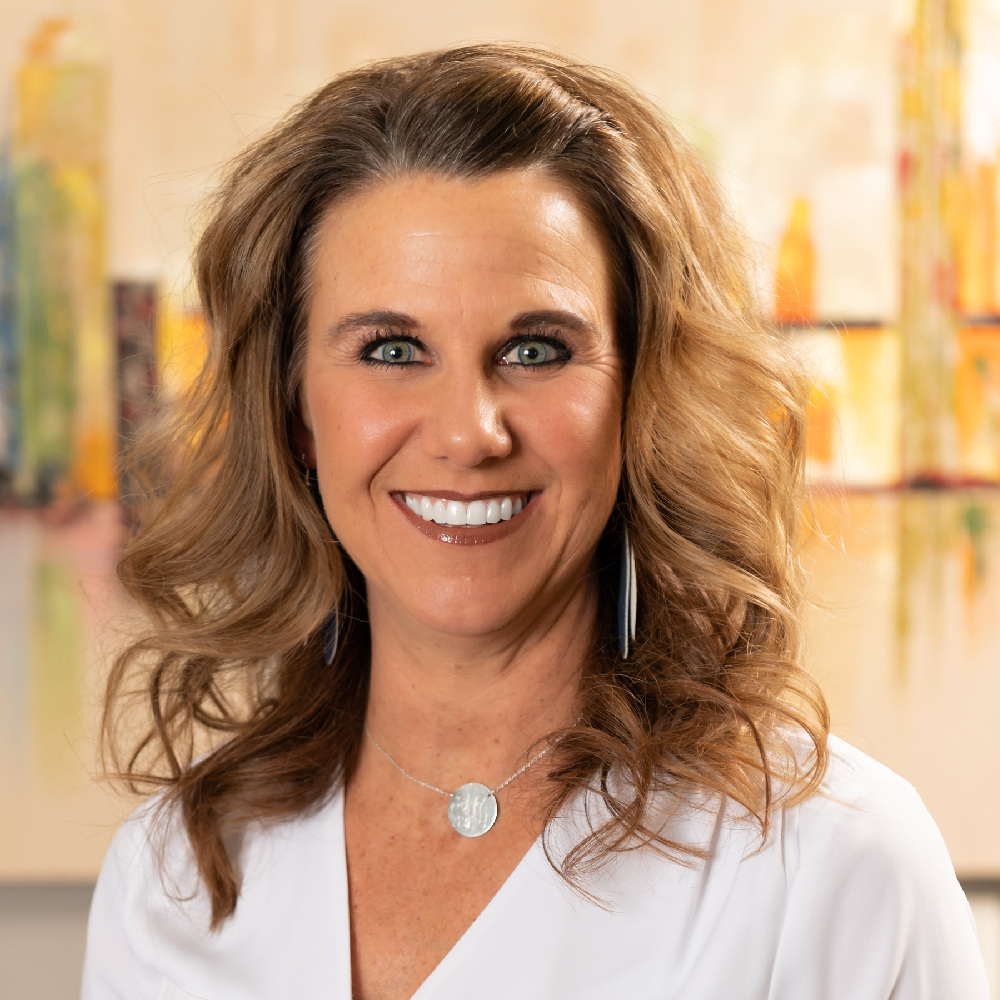 Dr. Dawn Hourigan
Chiropractor
I am a small town girl with a big vision!  I was raised in Hemingford, Nebraska and attended Chadron State College and completed my undergraduate and received a Bachelor's in Human Biology.  I went on to attend Palmer College of Chiropractic and graduated as a Doctor of Chiropractic in 2000.
Together with my husband, Dr. Scott, we own a wonderful Gonstead Chiropractic practice. At All About Potential we love to see families.  It is our priority to make sure everyone understands the importance of a fully functioning Nervous System.  We also want our patients to enjoy life so with a little education, a little more compassion and a whole lot of love we help patients to reach their maximum potential.
Not only am I a wife and Chiropractor, but I am also a mother of four awesome children.  We have a lot of fun and our family is definitely, our priority.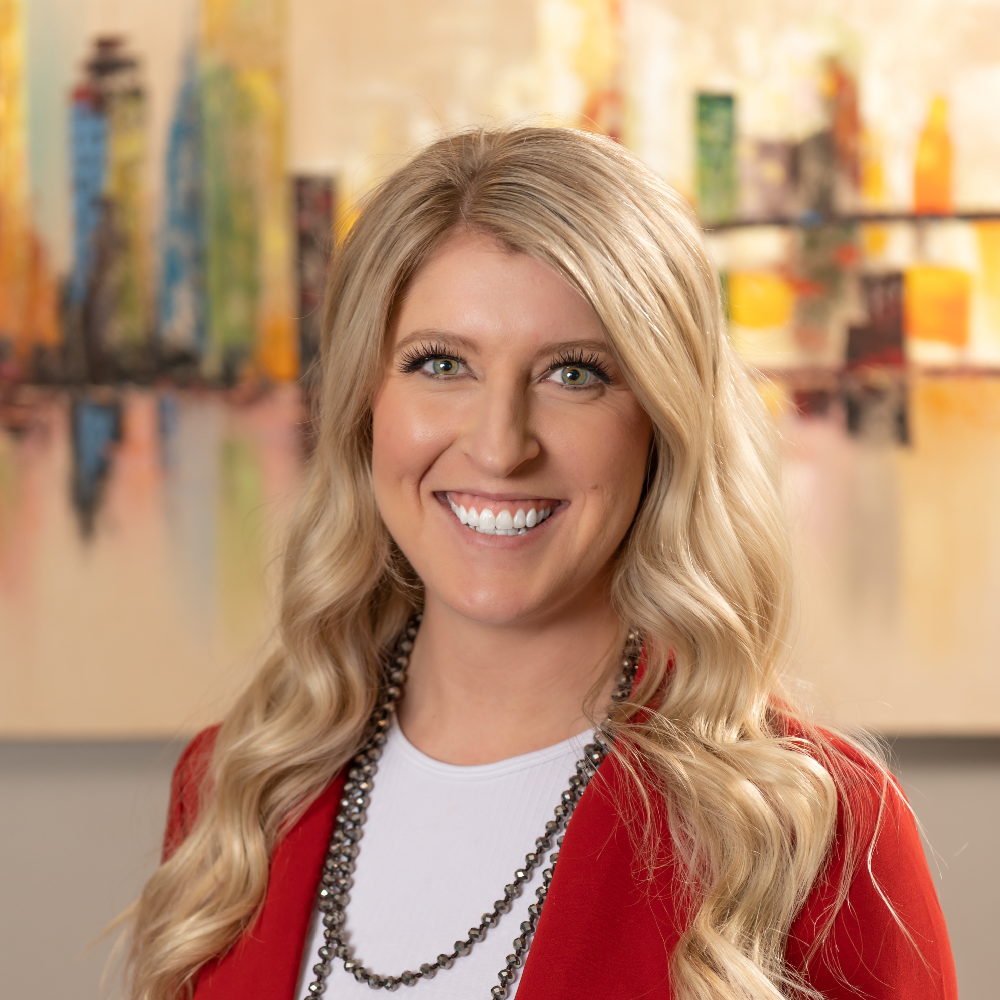 Dr. Cedar Lewis
Chiropractor
I didn't choose chiropractic, it chose me! The reason I chose chiropractic is for my migraines. I received care from different doctors in the past, but one adjustment from Dr. Dawn helped me like nothing ever had before! I was in the Exercise Science program at BHSU and asked Dr. Scott if I could intern at their office. They said yes and it was the first step in my journey of actually becoming a chiropractor. I studied at Parker University in Dallas, TX and am so happy to be back serving the Spearfish community along side my mentors. I grew up on a ranch in western North Dakota with my 3 siblings, parents and grandparents so family is very important to me! I enjoy the outdoors, the lake, ranch life type activities, and finding a good patio to camp out on. I aspire to be a light around everyone I come into contact with each day. You never know how you can affect someone when you're kind and caring, sharing God's love!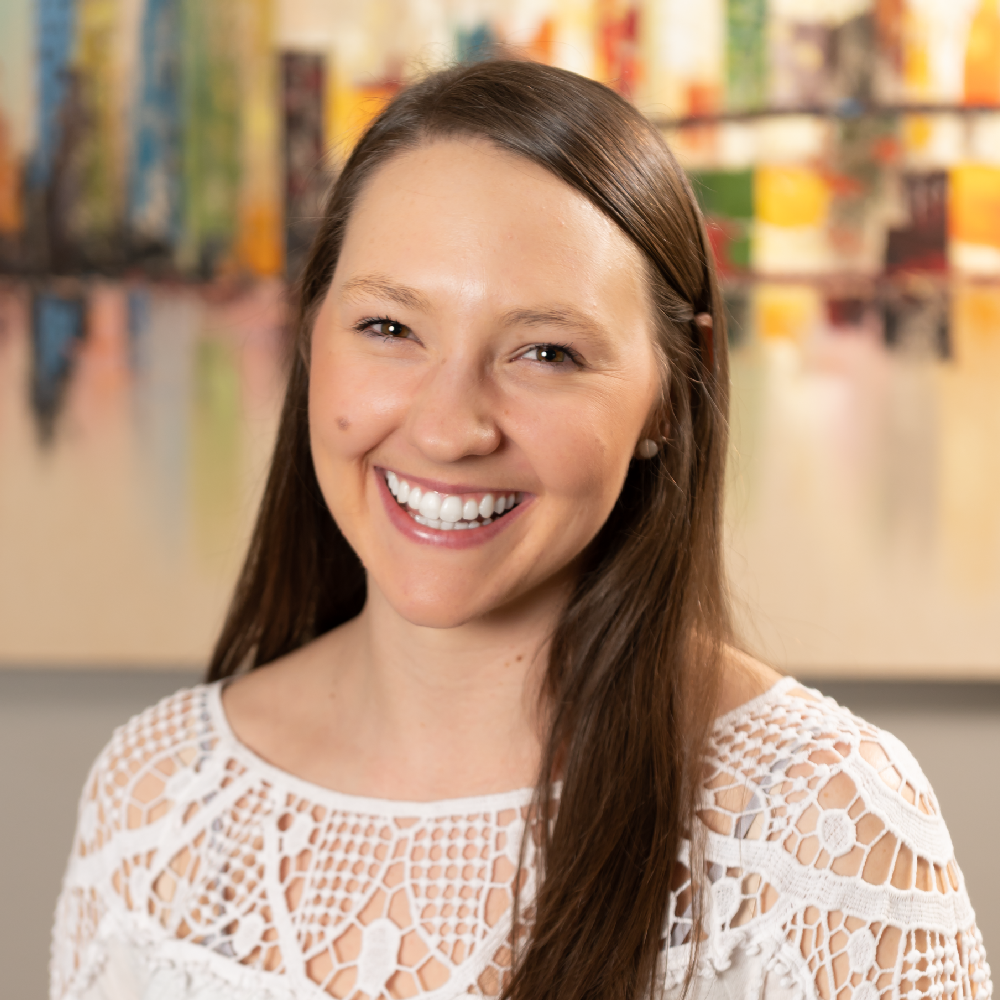 McKayla Harrington
Lead Front Desk & Licensed Massage Therapist
I was raised on a ranch in the little "town" of Hammond, MT, which only has a post office and a small country school. I attended school there with my three sisters until 8th grade and then went to high school in Broadus about 30 miles away. After graduating, I attended Sheridan College and received my A.A.S and massage certificate. I had always wanted to live in Spearfish so when God opened up a massage position with Scott and Dawn I was excited to take it. I've been on the All About Potential Team since 2015. Being a part of this team has been an incredible blessing from God. When I'm not serving with my team, I enjoy trying new recipes, singing, reading, meeting with friends, and being outside (when it's warm of course!). Oh and we can't forget long walks on the beach. I'm involved a great deal with my church family and have thoroughly enjoyed meeting and connecting with the people who come into All About Potential.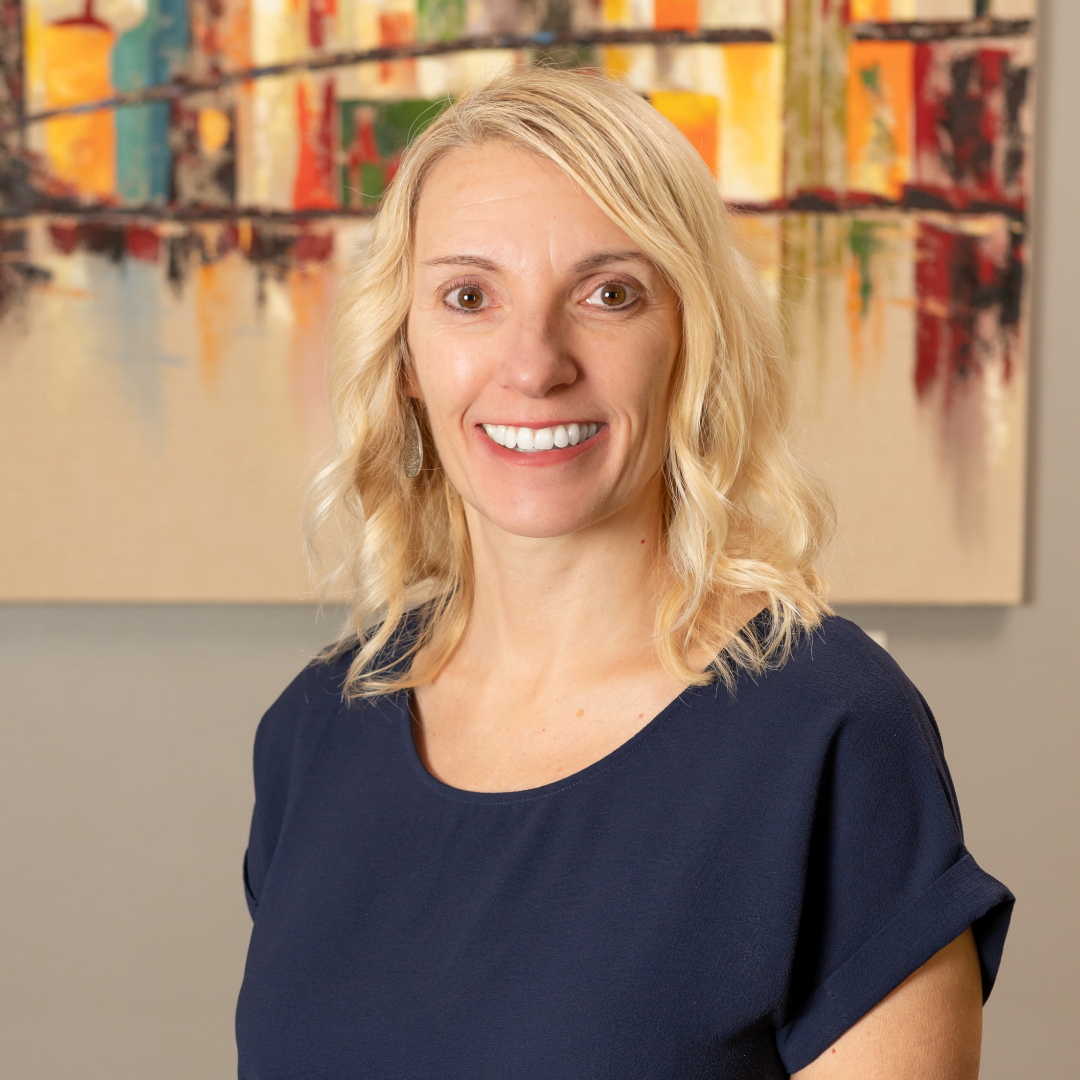 Michaela Kallis
Front Desk Assistant
I grew up in Dickinson, ND and moved to Spearfish in 1991 to attend Black Hills State University. I graduated with a BA in Elementary/Early Childhood Education and spent the next 23 years teaching or working with children in different settings. I've always loved working with kids but after much prayer, I felt God was leading me to step out of my comfort zone and try something new. I joined the All About Potential team in June of 2019 as a front desk assistant. I love the team I work with and greeting our patients with a smile as they walk through our doors. When I'm not behind the front desk, I enjoy spending time with my family, volunteer work with children, family vacations, hiking, and snow skiing.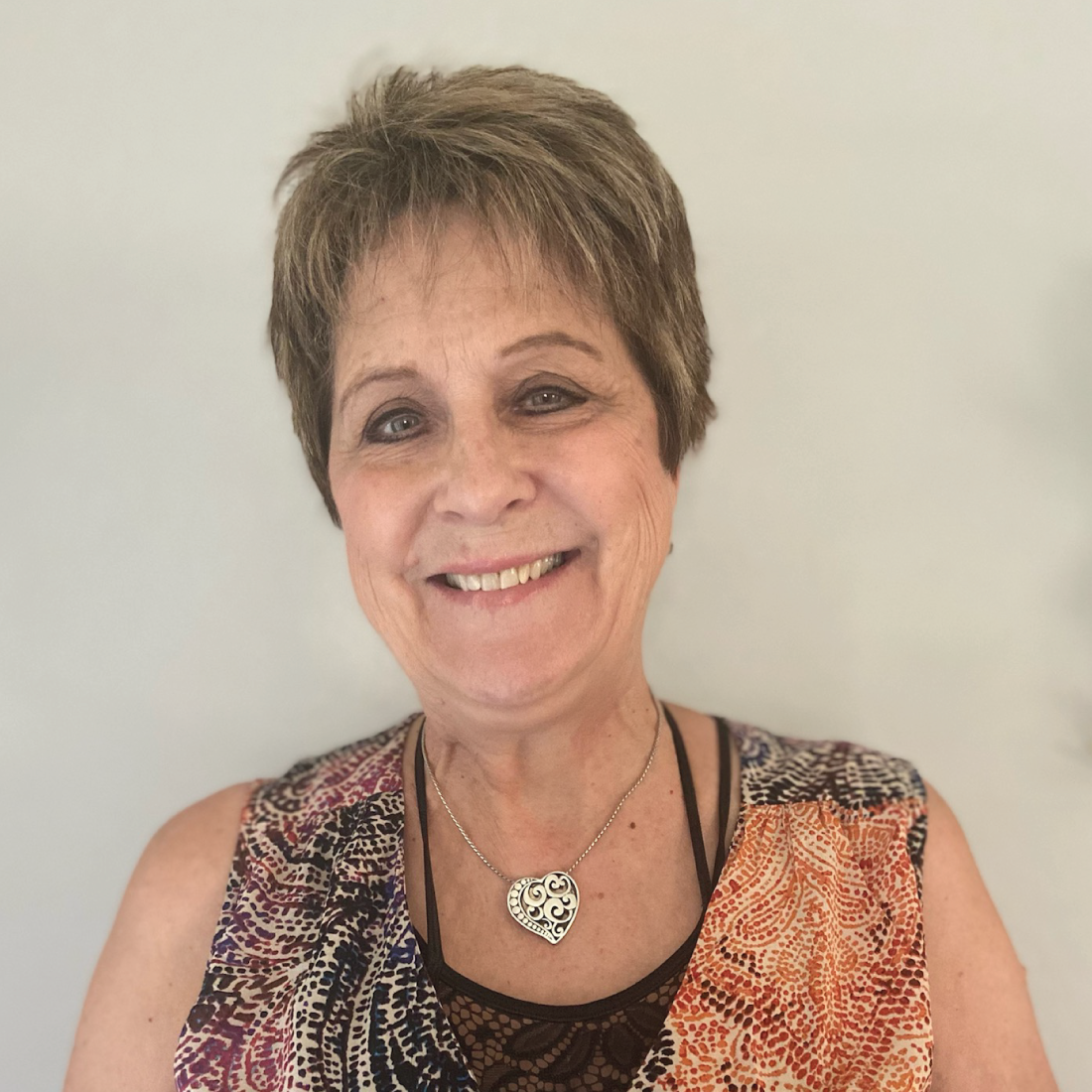 Deb Christensen
Funds Management Professional
I grew up in Sheridan, Wyoming and lived in Spearfish for 25 years. When our children were young, I worked in the Spearfish school district. I enjoyed working with the young children of Spearfish. God led me to a position with All About Potential in 2003. Through the years
I have been fortunate to learn the many positions in our office. I am now the billing specialist. All About Potential has truly been blessed by so many people and as God's servant it is my honor to serve them in any way I can. I love our team
as well as our patients. Spending time with family is my favorite pastime. I thoroughly enjoy exploring, swimming, hiking and anything that includes our grandchildren as well as spending time at our cabin in the Big Horns.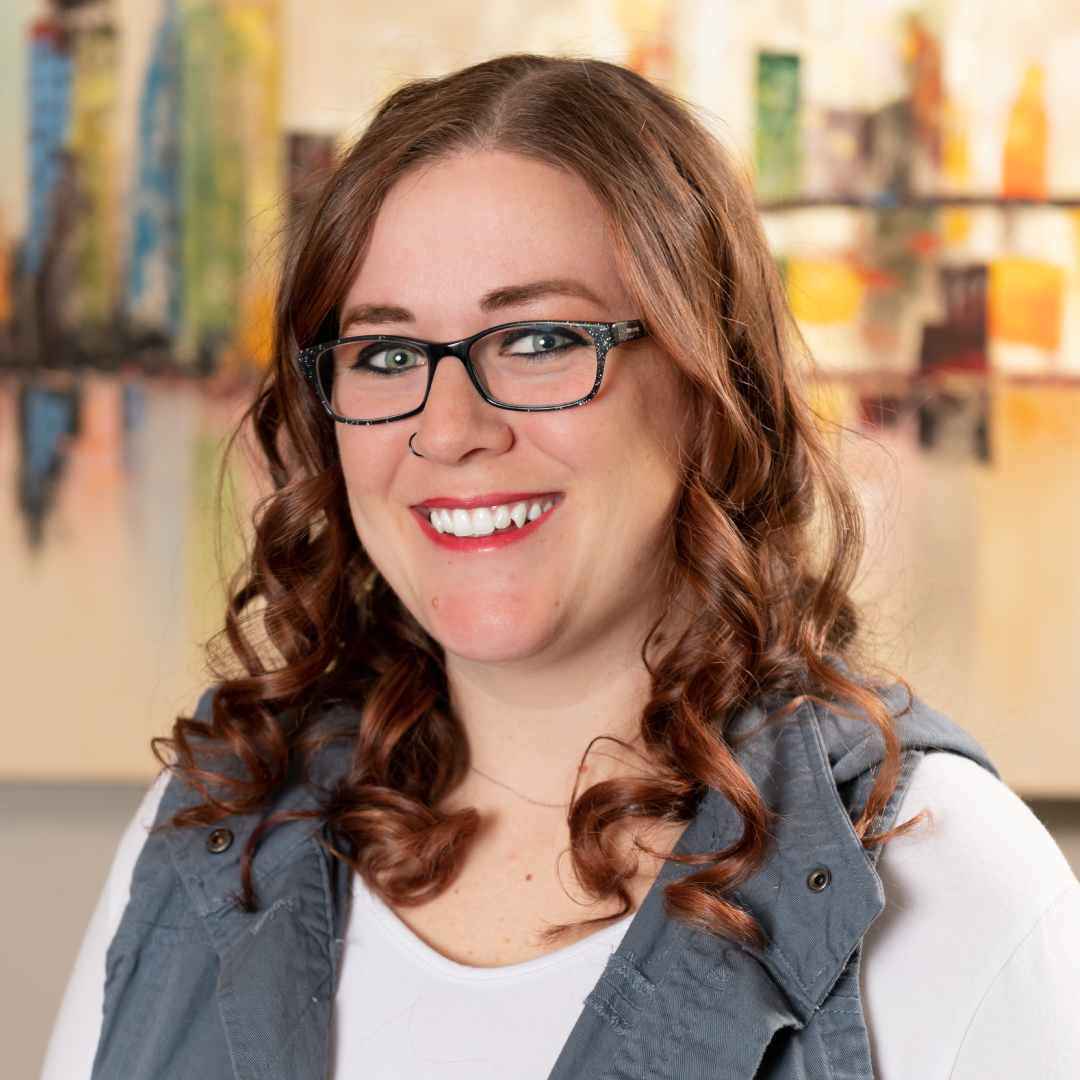 Tracy Hoogshagen
Licensed Massage Therapist
I grew up a coal miners daughter in Gillette Wyoming. After graduating high school I went on to study massage therapy. I graduated from Headlines Academy School of Massage Therarpy in 2008. I worked in Deadwood for a short period of time before finding an amazing opportunity to work for Scott and Dawn. I started working here in January of 2009, and have loved every moment since then! I have some of the BEST patients in the world!
I have been married to my loving husband Nathan since 2013, and we have 3 amazing children together. We love spending time with family and friends. We love to cook, play games, hike, and go geocaching. We also love to serve at our church on Sundays. I feel so blessed to be a part of this team!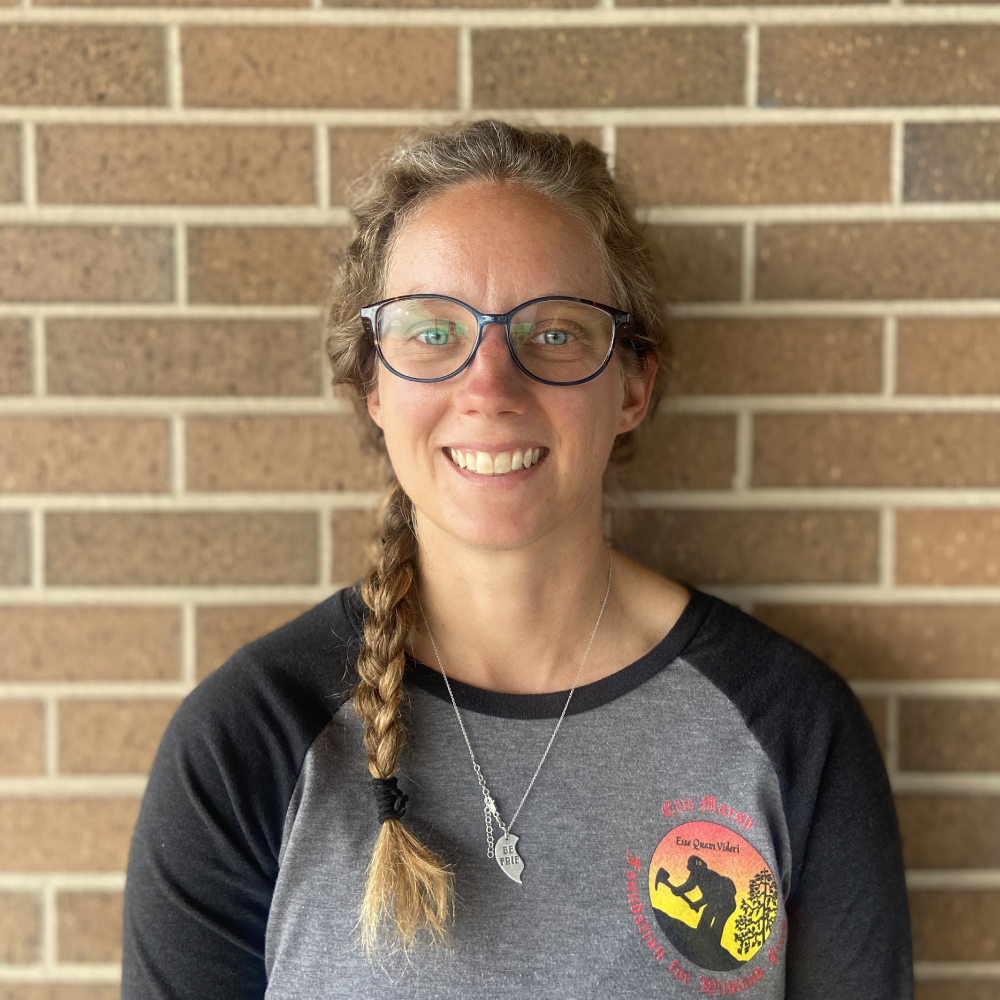 Shannon Kahrig
Massage Therapist
I was born and raised in Lancaster, Ohio. I attended Miami University of Ohio for undergrad in environmental sciences and then became a wildland firefighter. The arduous mental and physical activity of wildland firefighting created constant cumulative fatigue and stress. I found that massage alleviated the physical aches and pains but also reduced stress. After 10 years of protecting family homes and lands from the massive wildfires, I recognized the need to take care of the body that we are given. I attended Paul Mitchell the School of Rapid City for massage therapy and joined the All About Potential team in summer of 2022. I'm passionate about facilitating the body's natural healing process to promote optimal health and peak performance.
When out of the office you can find me outside adventuring or enjoying a good meal. I love to travel all over the world that we have been blessed with and experience the abundance of cultures. I believe that every one of us has a story to share and it brings me joy to learn something from every single person.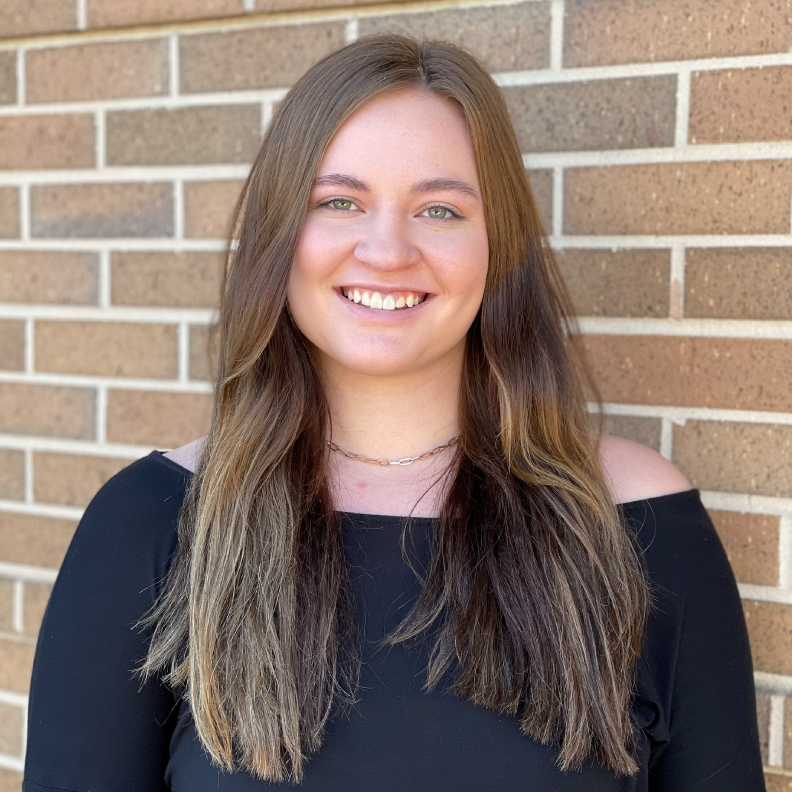 Marle Wendland
Chiro Assistant, New Patient Processor
I was born and raised here in Spearfish and am currently attending Black Hills State University, majoring in biology with a minor in chemistry. I started with All About Potential in May 2022. I plan on attending chiropractic school in either Texas or Minnesota. I am looking forward to my future and using the experience I'm gaining with Scott and Dawn to lead me through school. When I'm not in school or working, I enjoy being outdoors, traveling, spending time with family and friends, and boxing. I won gold for Team USA for boxing in 2018 at the Youth Continentals in Colorado Springs, CO. I'm proud of the dedication and hard work it took to get there. I also danced for Black Hills Dance Centre from the age of 4 through my senior year in high school. Following high school, I worked for the Rapid City Rush hockey dance team. I am the youngest of three children. My parents still live in Spearfish and my siblings are in the area as well. I have family on both sides that live close by and we spend many holidays together and celebrate often.
Our vision is to serve God and the people he created.
311 N. 27th St, Suite 1
Spearfish SD, 57783
Phone: (605) 644-9074
Email: info@allaboutpotential.com
Fax: (605) 722-0306
Monday: 8-11:30 AM & 1:30-5 PM
Tuesday: 8-9 AM & 11 AM-6 PM
Wednesday: 8-11:30 AM & 1:30-5 PM
Thursday: 7 AM-5 PM
Friday: 8 AM-12 PM
Saturday: Every other Saturday by
appointment. Please call.